Metal
construction company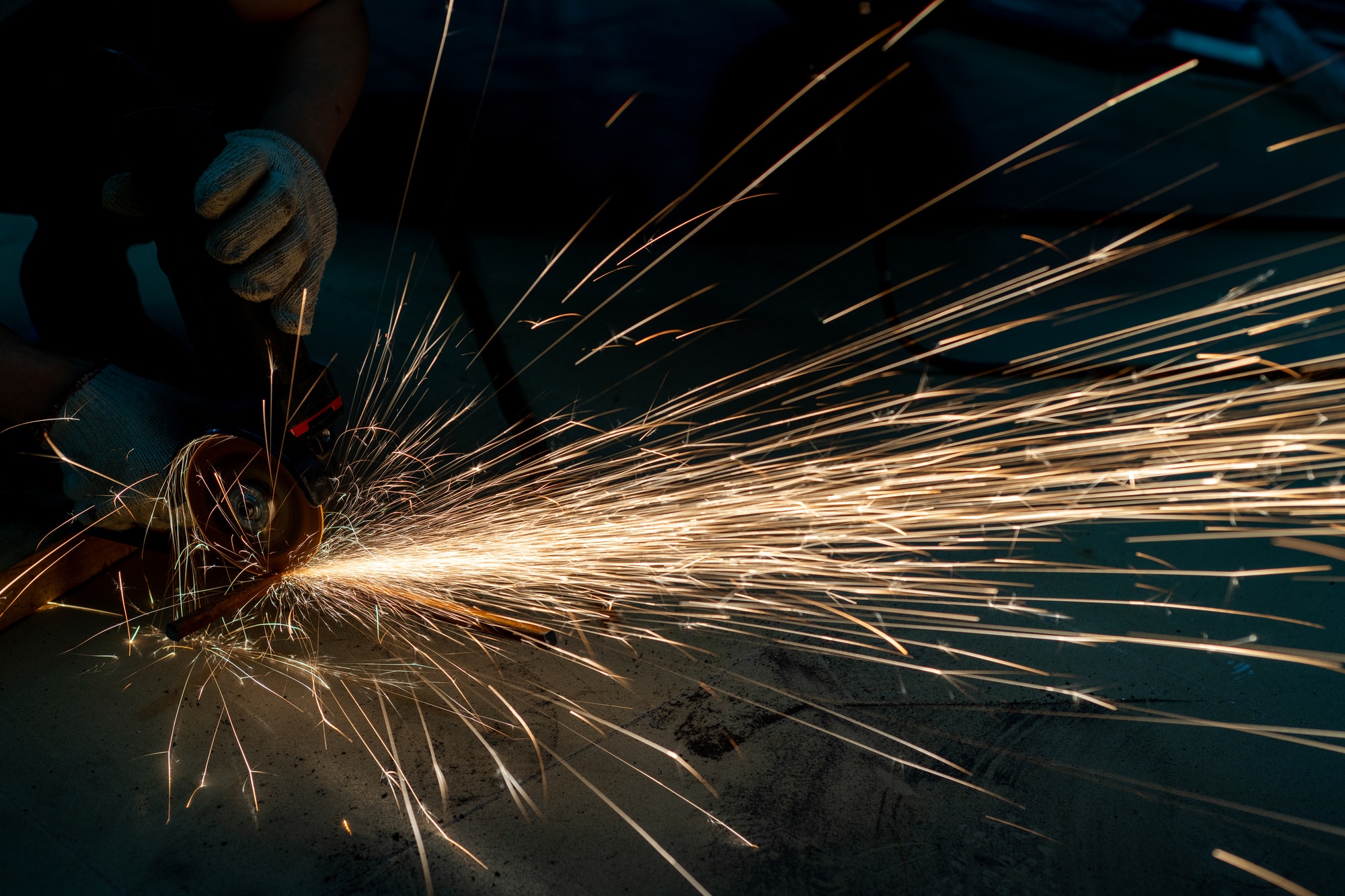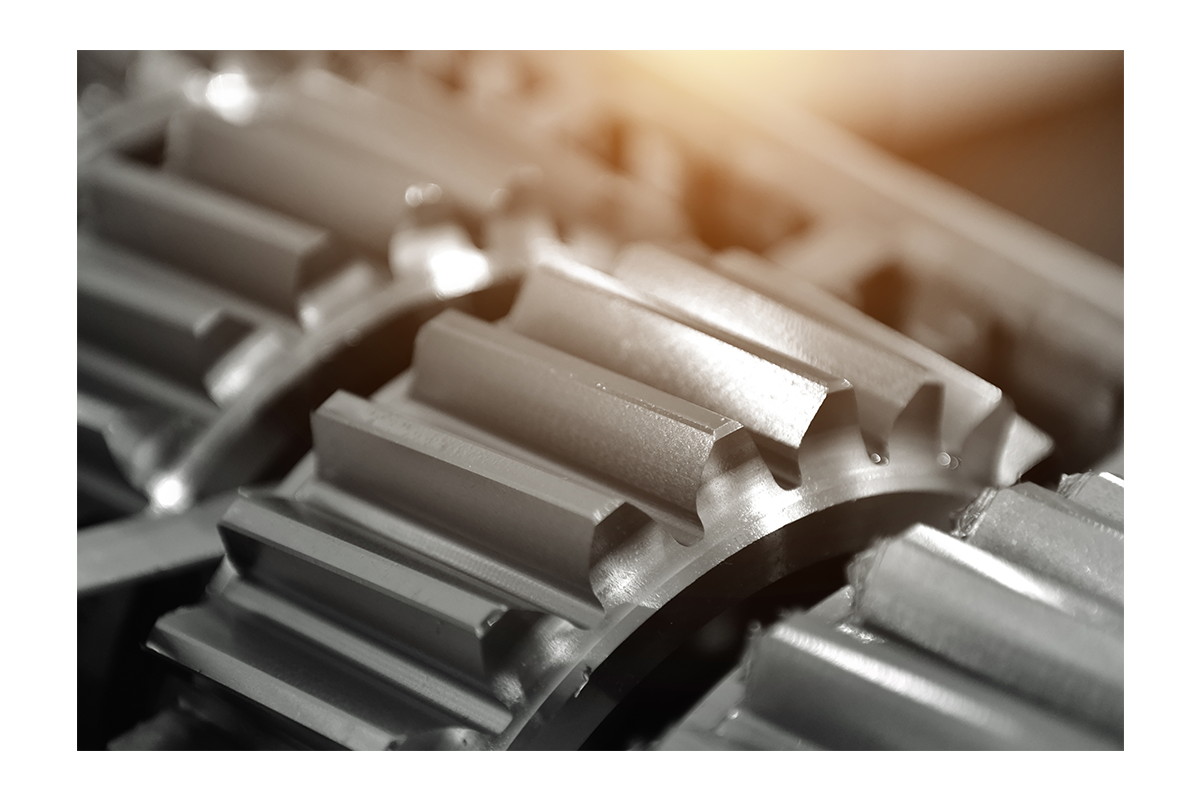 Leader in global metal solutions
All kinds of metal and special steels. We dominate the entire process chain. Our industrial fields are the nuclear, thermal, hydraulic, wind, chemical, petrochemical, steel, metallurgical, cement and mining industries.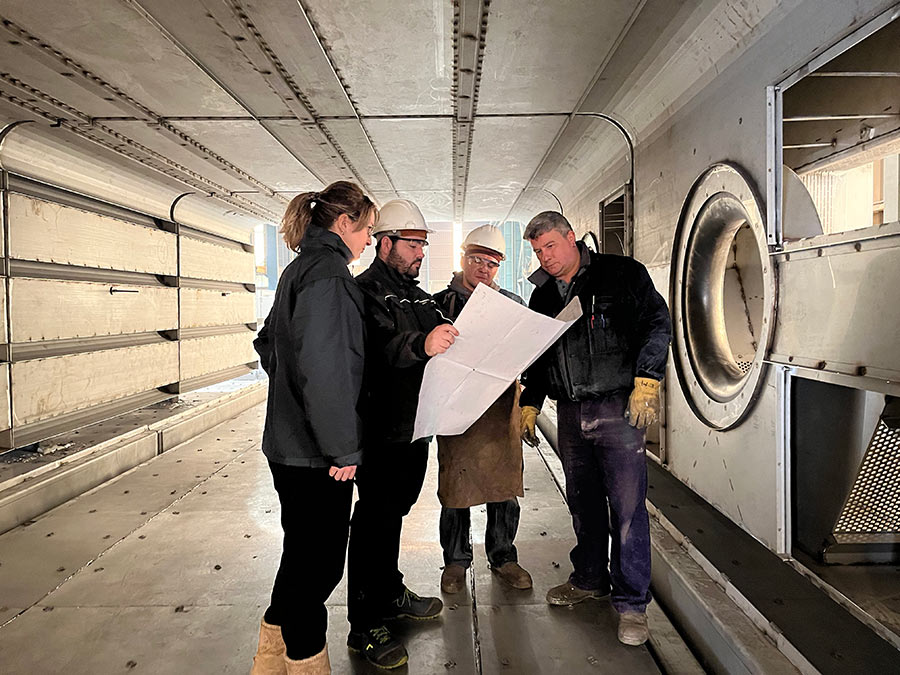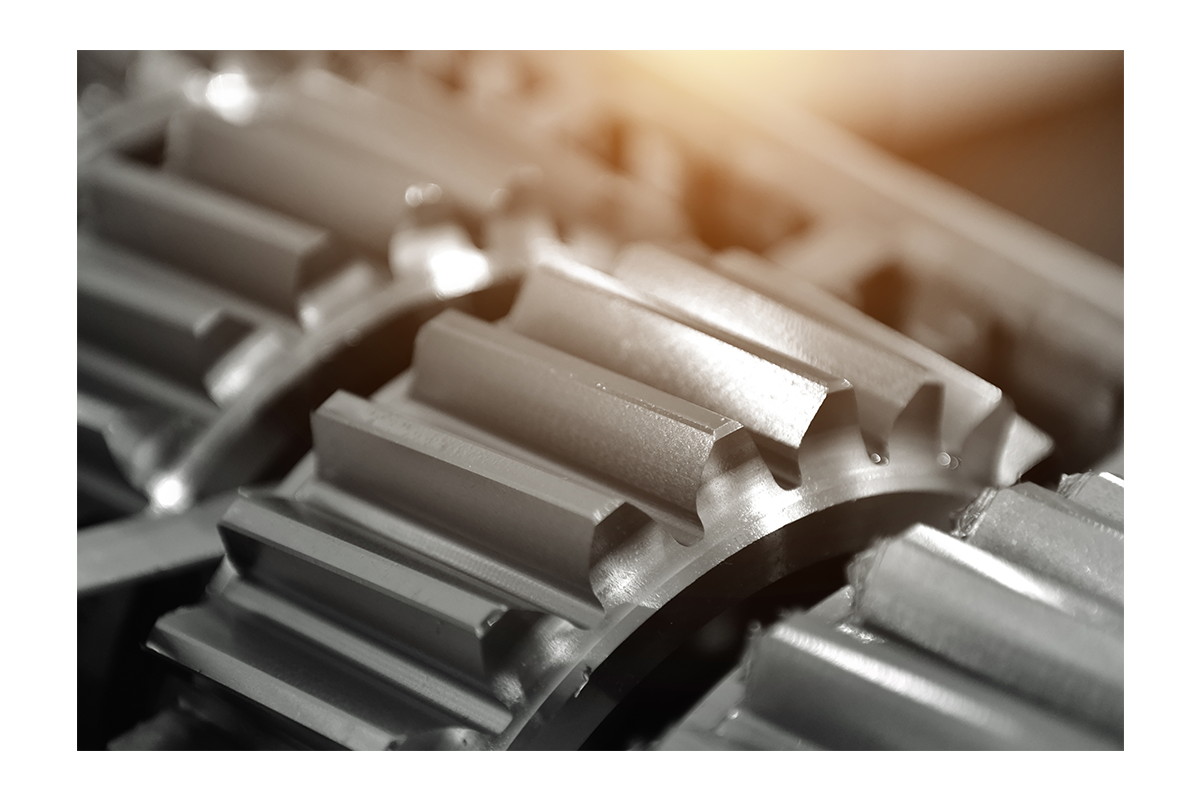 QUALITY, FLEXIBILITY AND EXCELENT SERVICE
Quality industrial services
Our services and products are of the highest quality. The nearby port enables fast and inexpensive shipping of all components.
We work closely with our customers from different sectors with a common denominator: they are market leaders. Our objective is to fulfil de customer needs entirely, while continuing to learn from the synergy created with our clients.